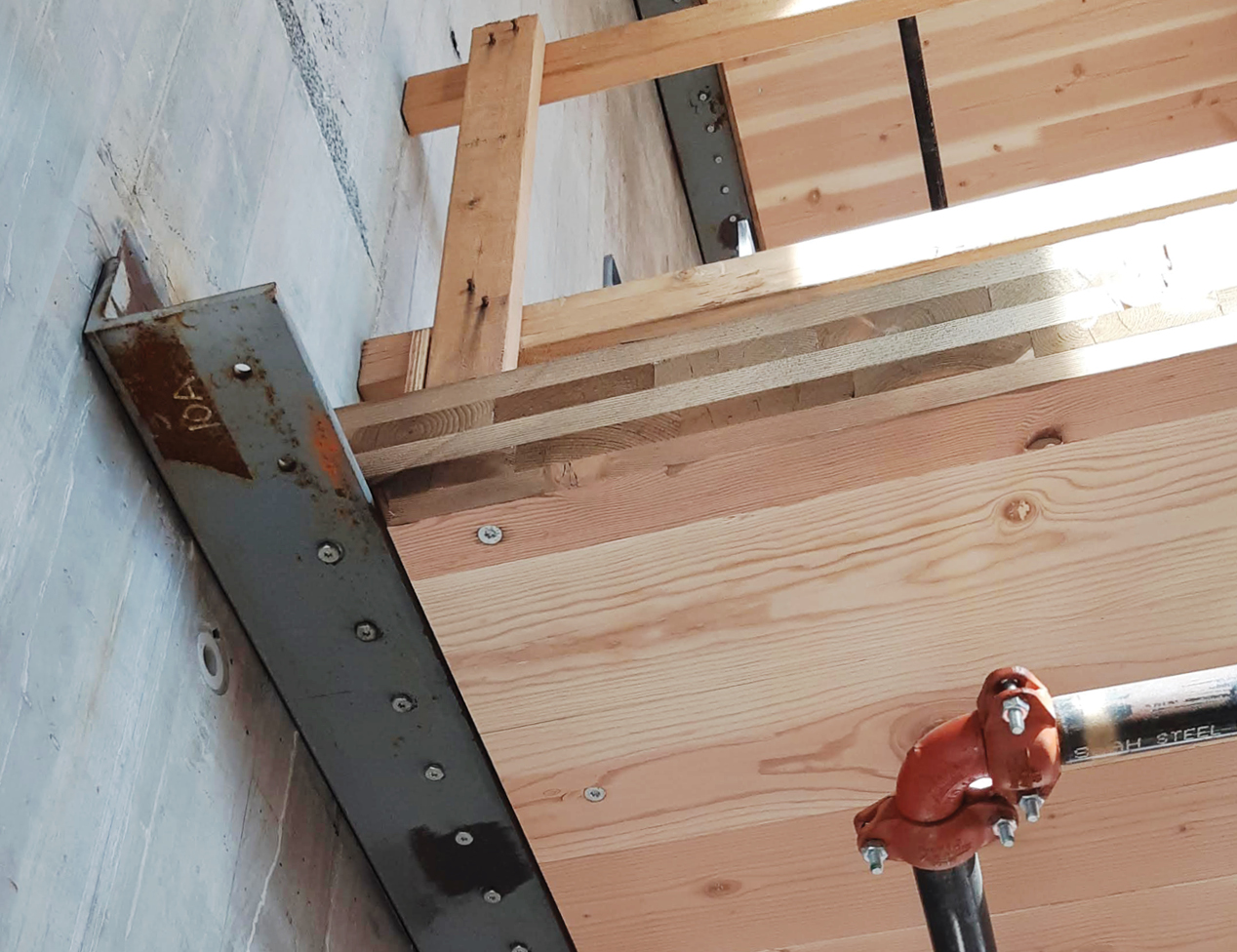 Product Description
The ASSY Kombi Long Threaded 3.0 are partially threaded high performances structural fasteners. They are ICC-ESR [3179] approved fasteners, designed to pull tightly together connection elements in steel-to-wood configuration. Their design offers a precise setting without the need for pre-drilling [may be recommended for long models].
Designers must pay special attention to the geometry requirements, as the ASSY Kombi LT 3.0 must follow the requirements of the partially threaded screw.
Their blue passivated zinc coating makes them adequate for use in low corrosive environment, such as dry service condition. They participate in LEED BD+C 2.0 certification [MRc 4.1 & 4.2, 2 points possible] thanks to the percentage of post-consumer recycled steel used to manufacture them.