MTC Solutions offers a variety of sizes and shapes of self-tapping screws, available in partially threaded and fully threaded models. In this blog we will compare the characteristics, design features and functions of the ASSY partially threaded 4.0 series and the fully threaded series.
Approximately 6-minute read.
Modern self-tapping screws have two general categories: partially threaded screws and fully threaded screws. The former features a shorter threaded length and a smooth shank between the threaded portion and the head, allowing for free movement of the side member along the unthreaded screw shank. The latter features a threaded length along the entire shank of the screw, preventing free movement of the side member or the main member along the axis of the screw. Both partially threaded and fully threaded screws are self-tapping, meaning that they do not require the use of pilot holes or pre-drilling prior to their installation. The finished screw body consists of case-hardened steel, or a ductile core with a high-density layer towards the outer diameter, providing them a high bending yield strength and ductility. ASSY carbon steel partially and fully threaded fasteners are coated with a blue passivated zinc coating, adequate for use in dry service conditions.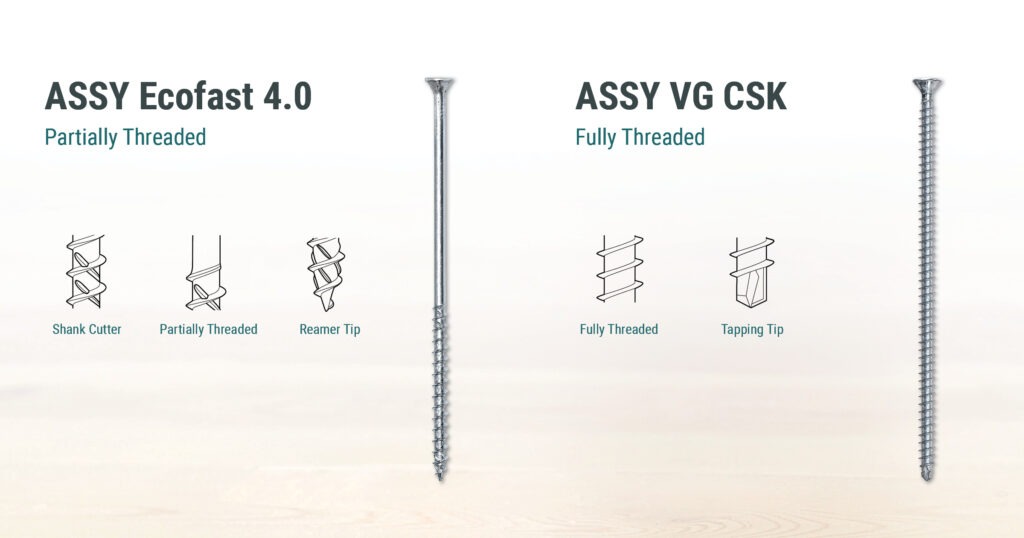 Partially Threaded Fasteners 4.0 Series
Partially threaded 4.0 fasteners are characterised by 3 main features: their tip, shank-cutter, and head. The tip is called a reamer tip and help the fasteners' installation with a faster bite, additionally reducing the risk of wood splitting. The shank cutter, embedded in the partially threaded 4.0 series thread, is designed to reduce the friction created by the passage of the shank, by widening the installation hole, thus reducing the torque required to complete it. The head type of each of these screws is designed specifically to bring unique properties to the overall connection. For exterior projects, we also offer most of our partially threaded screws in chromium-nickel austenitic A2 stainless steel: a steel grade and fastener suitable for corrosive environments and wet service conditions. Check out our blog on Dry & Wet Service Conditions for more information.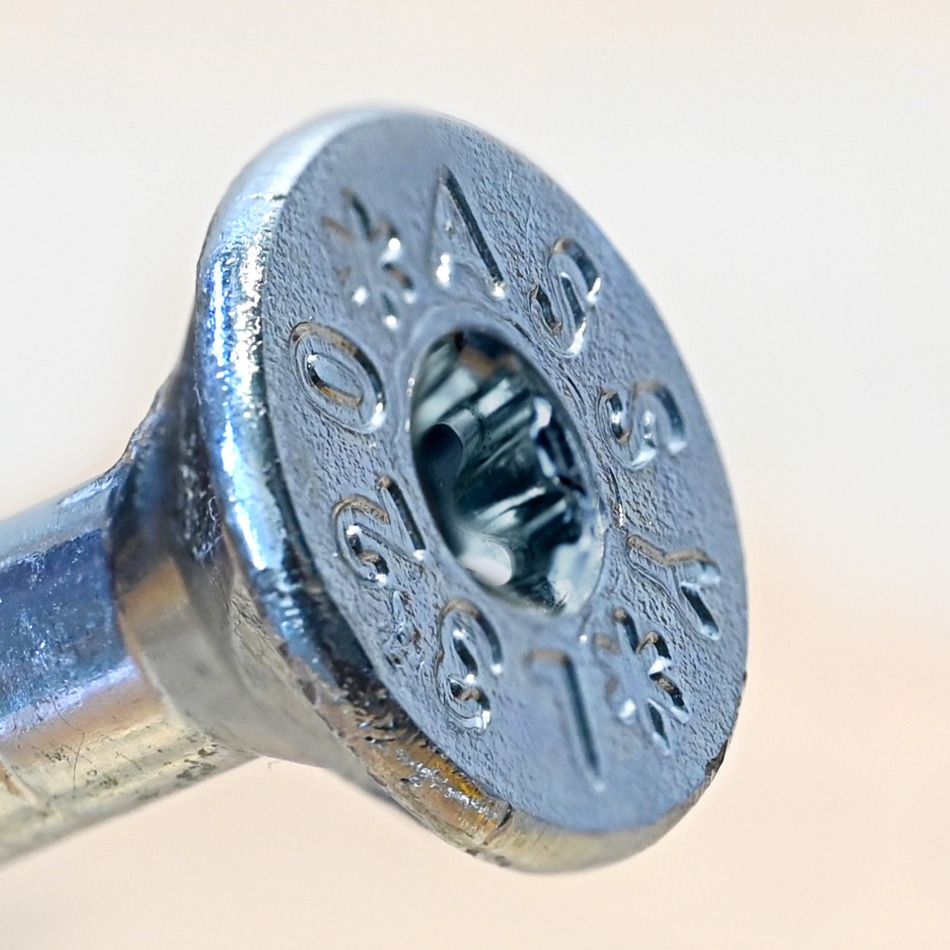 The Ecofast – Countersunk Head
The most versatile head, that offers a clean architectural finish that can be used in wood-to-wood and steel-to-wood connections. For added efficiency on steel-to-wood connections, this type of head can use MTC Solutions' 90⁰ Cup Washer.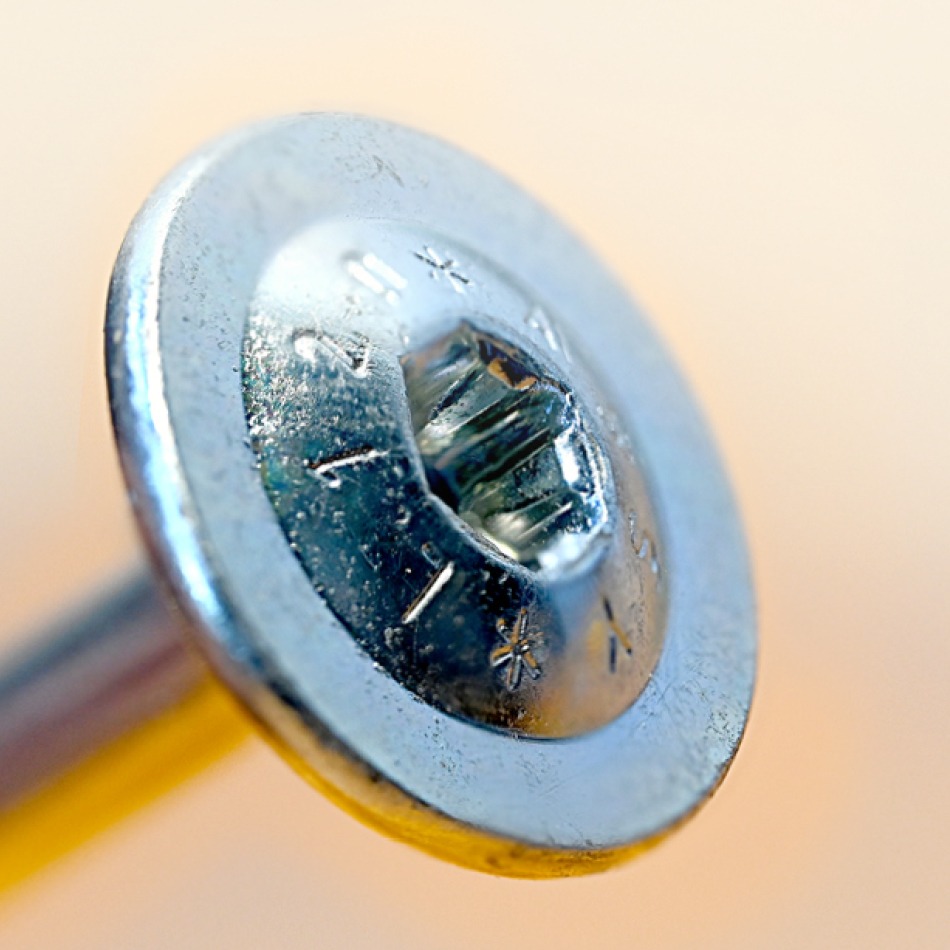 The large washer head is designed to offer tremendous head pull through capacity and is ideal for wood-to-wood connections and may also be used for steel-to-wood connections.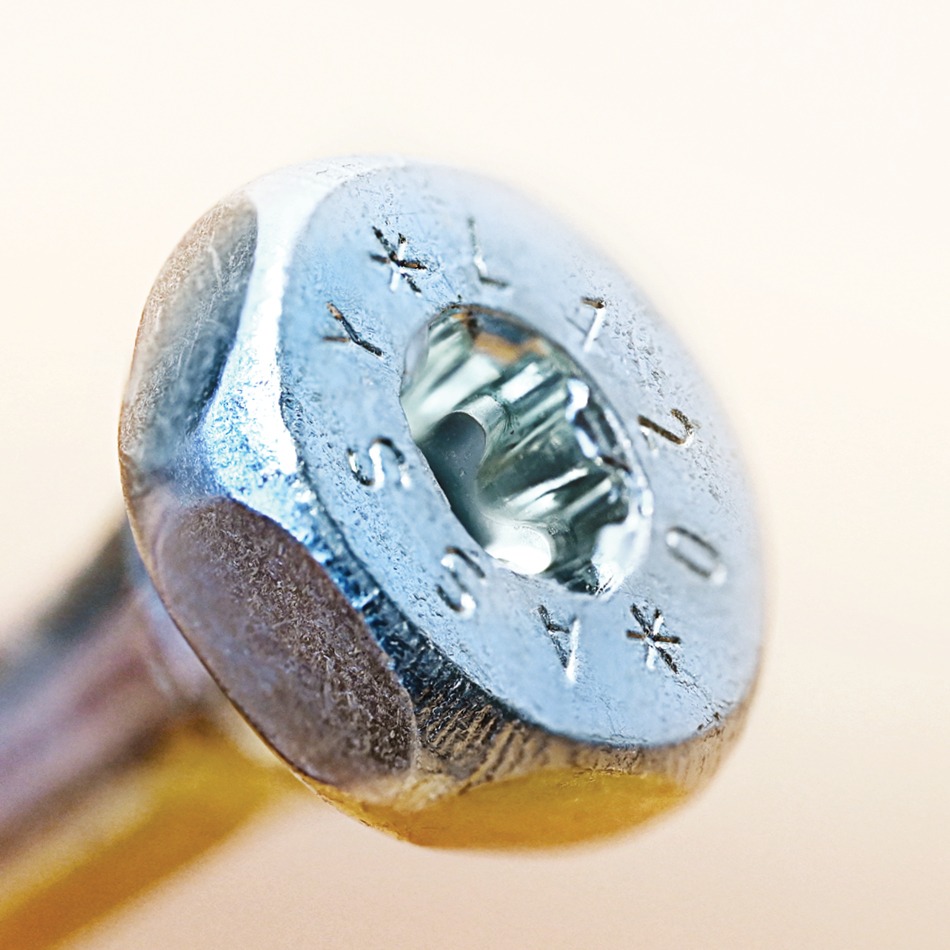 The hex head is designed for high performance and slip-free steel-to-wood connections. This head is designed to be installed with either RW bits or Magnetic Socket.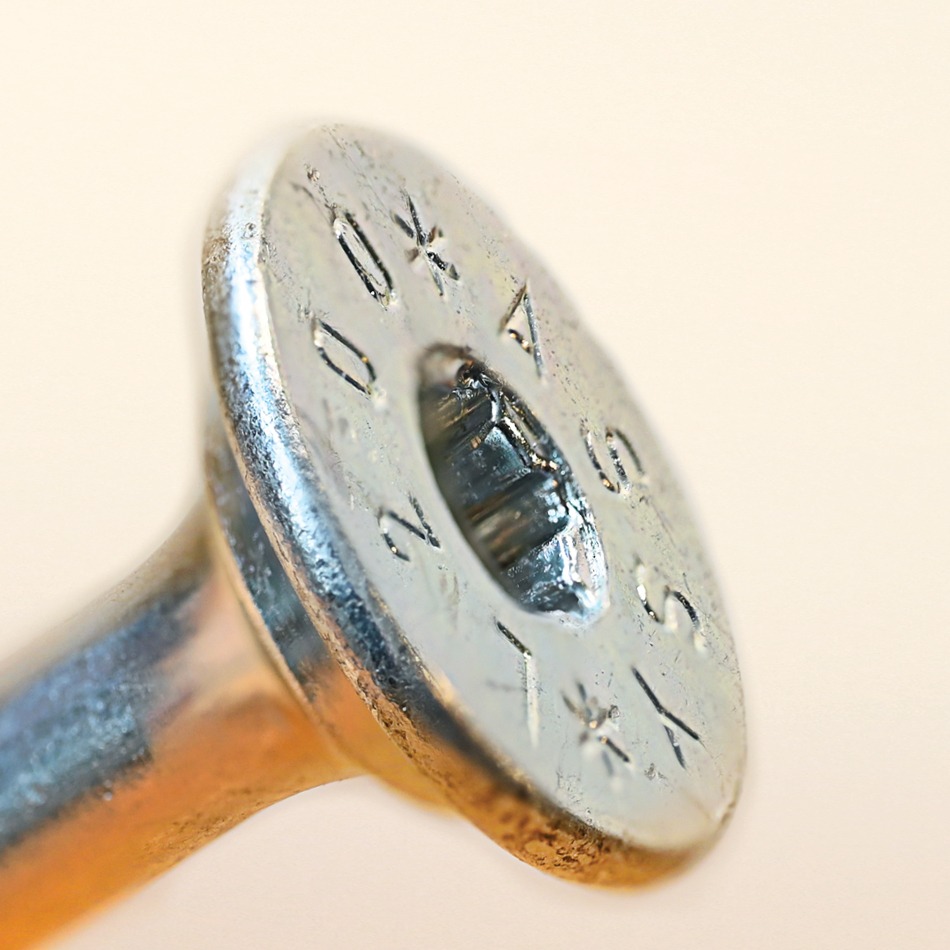 The flat washer head combines the high head pull through capacity of a washer head and embeds itself into the surface of the wood to offer a flush architectural finish. To be used in wood-to-wood connections.
Here are a few examples showing how the partially threaded fasteners can be used in construction based on their heads' shape.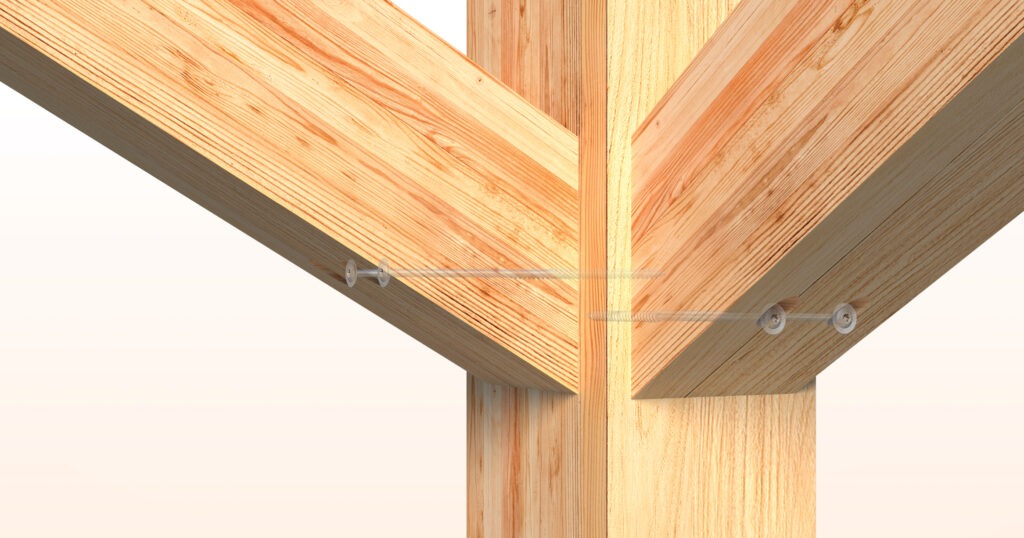 Fully Threaded Fasteners Series
Fully threaded screws have a specialty tip designed to mimic the that of a drill bit. This drilling tip reduces the splitting potential of the wood allowing for tighter geometry requirements. With full threads along the length of the screw, these fasteners are perfect for axial loading offering high withdrawal resistances.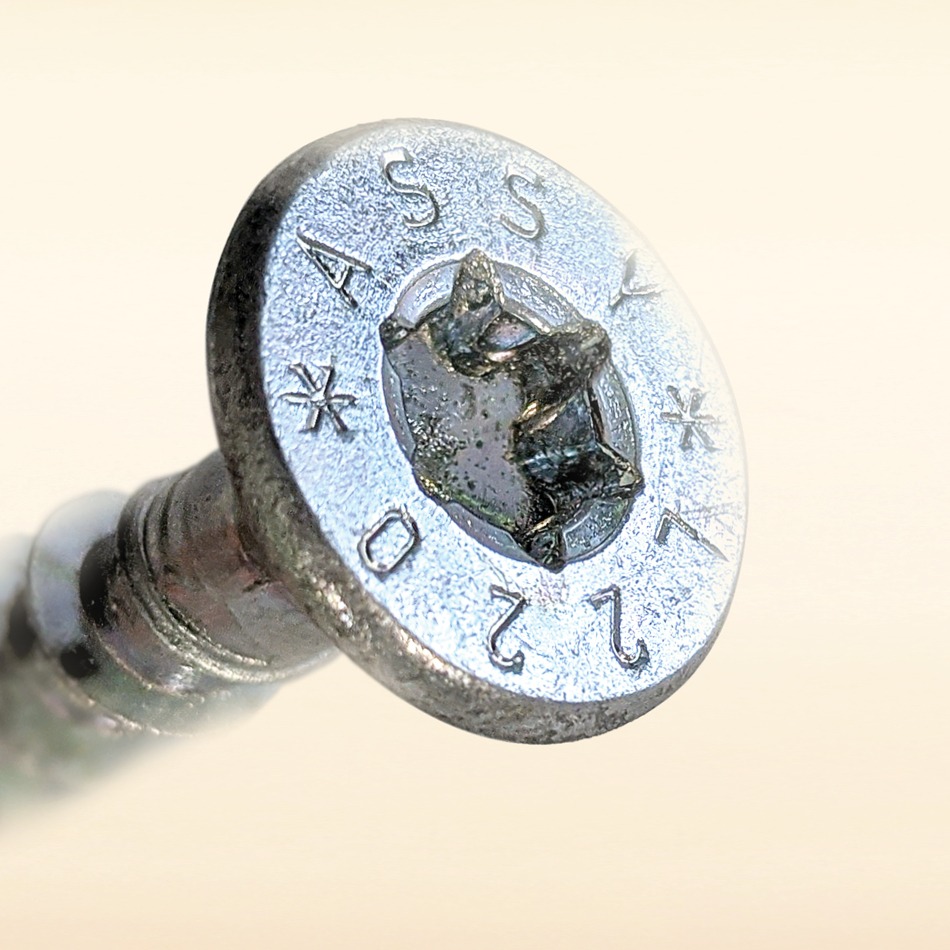 Fully threaded ASSY screws also have a countersunk head, which are used in similar situations as its partially threaded counterpart. Perfect in steel to wood applications in laterally loaded conditions, or in inclined conditions with 45⁰ Wedge Washers. This is the standard screw for all MTC Solutions beam hangers.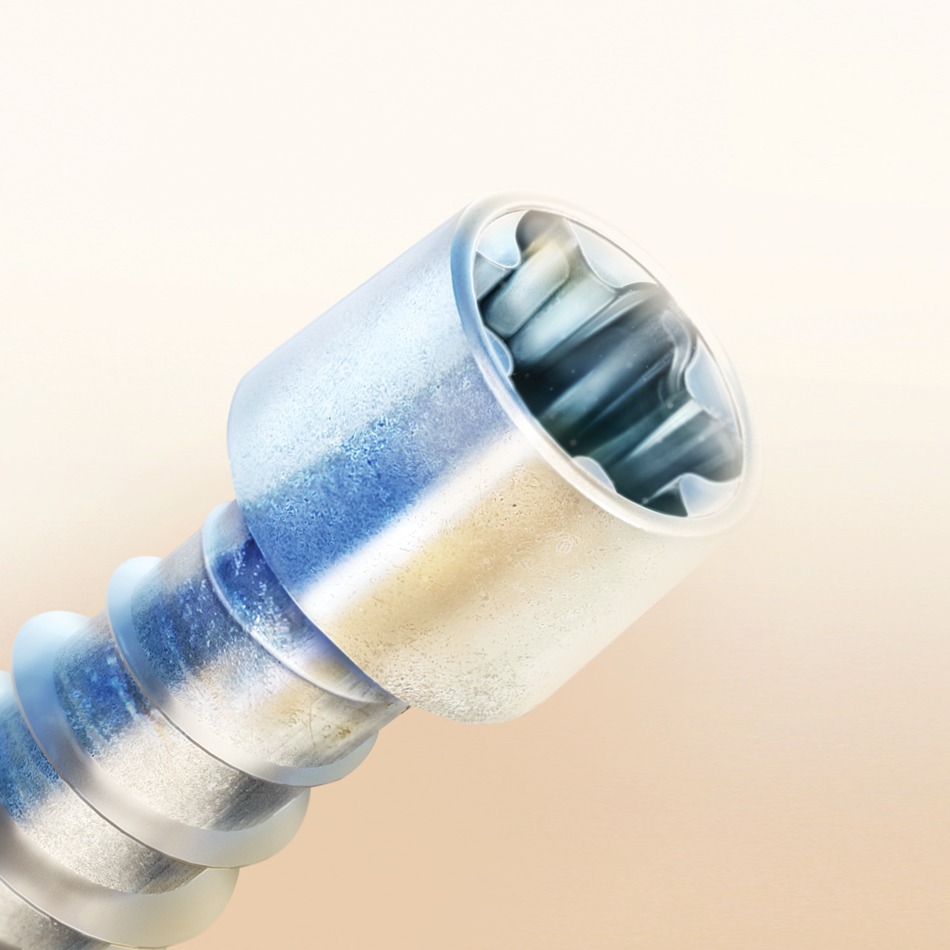 This head is designed to be small enough to be almost invisible when installed as it will drive itself into the wood member. This feature is why the cylinder head screw is the most common ASSY screw provided for reinforcement in both new and in-situ timber beams – see our Timber Reinforcement Guide.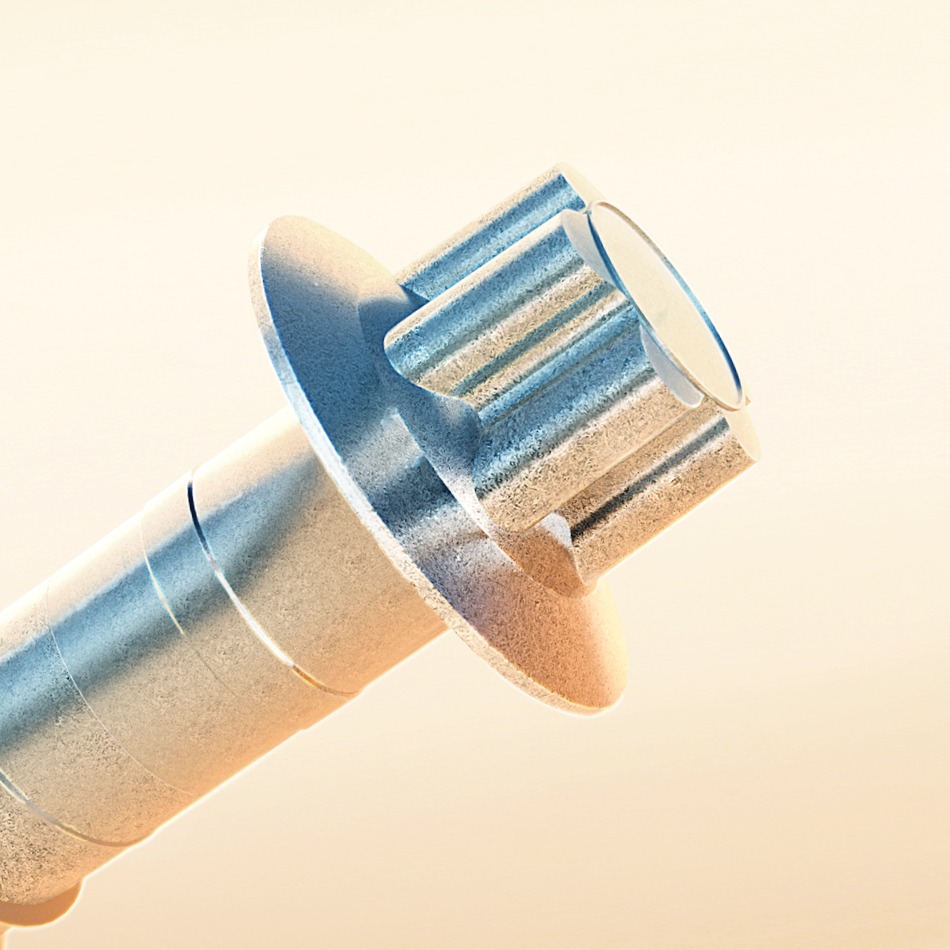 This reverse head is specially engineers for the ASSY VG RH, as this fastener is the longest in the world, to avoid the head stripping with a normal RW bit, this head is designed to use a Magnetic Socket to have maximum torque transfer and minimum head stripping risk. Massive scale reinforcement, up to 1.5m in length.
Here are a few examples showing how the fully threaded fasteners can be used in construction based on their heads' shape.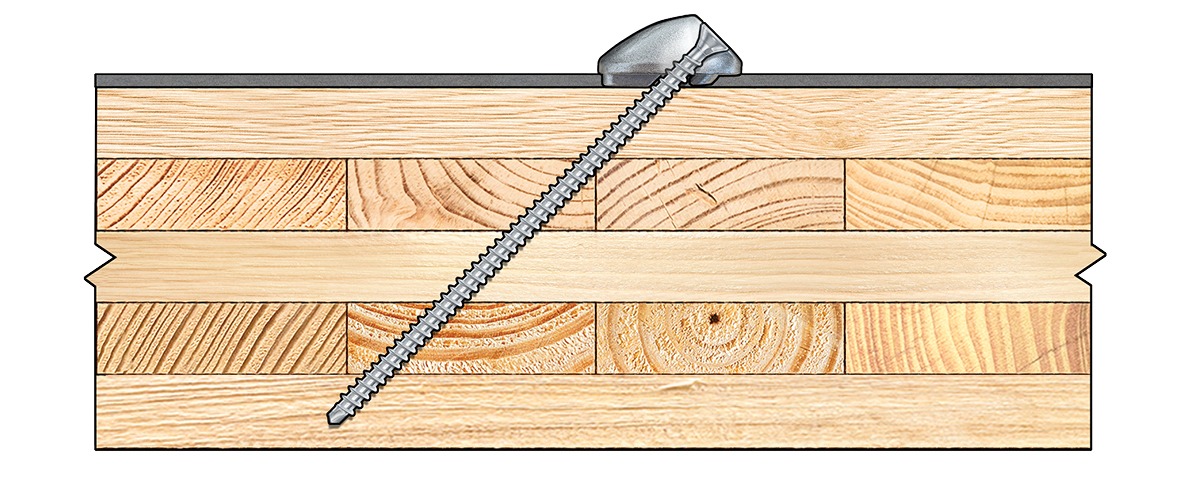 For more information on the capacity and installation requirements of partially threaded and fully threaded self-tapping screws, please refer to our Structural Screw Catalog.
If you have any questions, contact our Technical Service Team 🙂