Welcome to Our New Site
The New MTC Solutions website was launched in July with a fresh new look optimized for all devices!
Expanded Education Page learn about upcoming events, register for a Technical Learning session, read our latest blog posts and view our webinars
Request a Quote with the click of a mouse on the Request a Quote page, or from any product page
Resources you have come to rely on now better organized and searchable
Expanding from Coast to Coast
Vancouver Office
The new MTC Solutions office is located in the Greater Vancouver area, in Surrey on the bank of the Fraser River. The new location offers double the warehouse space and doubles the office space for our growing team. Vista views of the Coast Mountains and a train station nearby makes this a great place to work.


Montreal Office
The East Coast office is located in the vibrant city of Montreal, Quebec. Quaintly nestled by the canal in the Old Port, the team is ready to welcome the mass timber boom head on. Leaving plenty of room to expand, the stone and wood building surrounded by offices and restaurants will keep everyone focused and inspired.

Montreal Team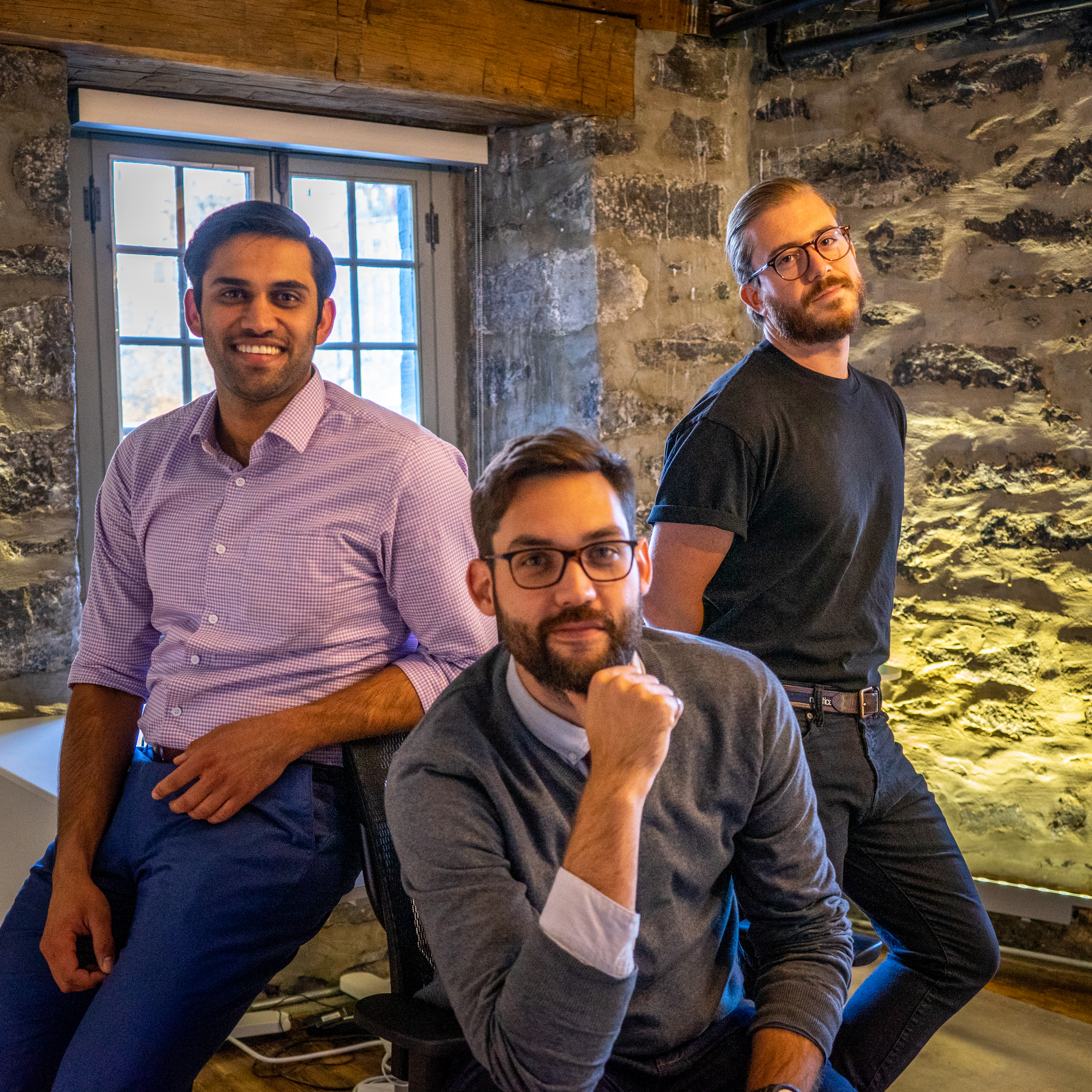 Gaurav finished his Bachelor's in civil engineering in India then moved to Canada to hit the books in a new environment. He completed his Master's in Civil/Structural Engineering at the University of Ottawa with a focus on timber engineering.
Taylor comes to MTC Solutions with a decade of experience in marketing and business strategy. As a former Business Specialist for Apple, he learned what matters most is solidifying relationships.
Jean-Philippe is one of our most versatile team members and brings a variety of skills to the team: engineering, marketing, design, sales, and even shipping/receiving. This means he's always busy, or so will he tell you.
Back Gaurav Rathee Technical Advisor, Taylor Gendron Marketing
Front Jean-Philippe Letarte Technical Manager